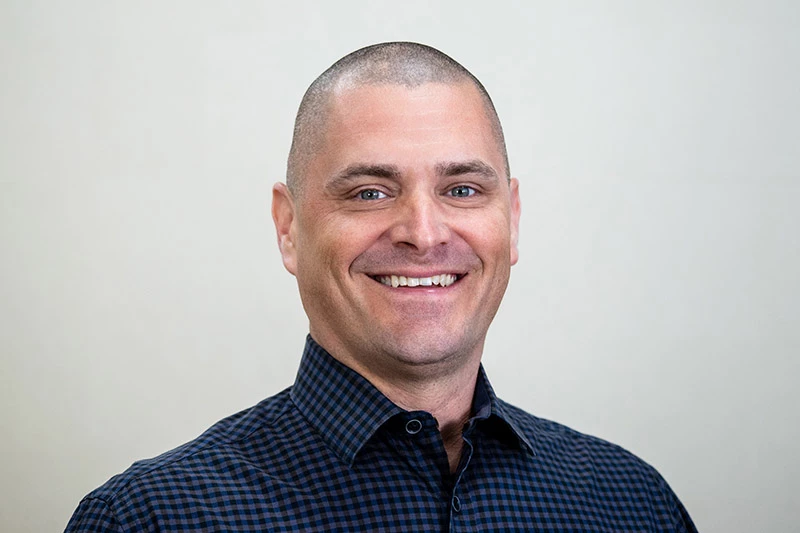 Work Experience
Adam is the current President of Midland Surveying, Inc. and a partner in Northwest Missouri Land Title. Adam has a B.S. in Geography and Land Surveying from East Tennessee State University in Johnson City, TN, and has been with Midland since 1995. He is a Past-President of the Missouri Society of Professional Surveyors and has served as the Nodaway, Atchison, Gentry, and Harrison County Surveyor.
Adam oversees corporate management, business development, client negotiations, project planning, coordination with governmental agencies, and business functions within the firm. Adam has extensive experience working with public and private clients.
Q & A
What Is Your Greatest Accomplishment?
My greatest accomplishment is finding a wife who challenges me to live outside my comfort zone and experience life along with raising two kids who aren't afraid to get their hands dirty and work.
Where is the coolest place you have traveled?
King Lewey's Island Resort off the coast of Placencia, Belize
Where can you be found outside of work?
At the soccer pitch, coaching or supporting

MO #2004001336 (2004)
IA #17685 (2006)
CFedS #1313 (2009)
IL #035003864 (2012)
OK #1914 (2015)
ID #17551 (2017)
UT #10536842-2201 (2017)
MT #51808 (2018)
KY #4274 (2019)
AR #1868 (2019)