Midland Surveying, Excellence in Land Surveying Since 1973
We are proudly HUBZone Certified and ready to provide state and federal agencies with land surveying and mapping services.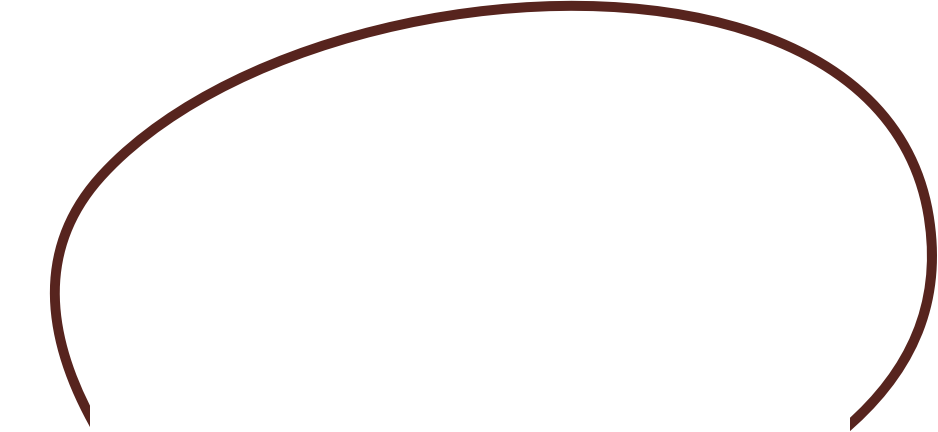 From Surveying to Planning and Consulting – We've Got You Covered.

Owned and operated by Professional Land Surveyors, Midland Surveying, Inc. has been a leading provider of land surveying services throughout the Midwest, and Continental United States. Since 1973, we have led the industry by example.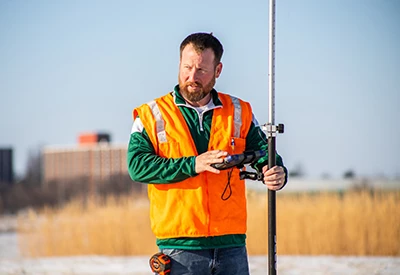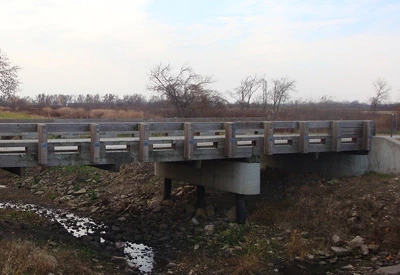 Architectural & Engineering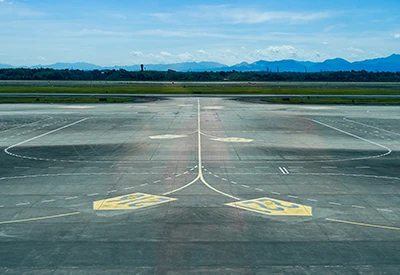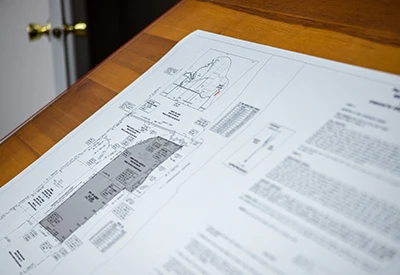 Delivering land survey solutions for more than 50 years.