United States Army Reserve ALTA/NSPS Land Title Survey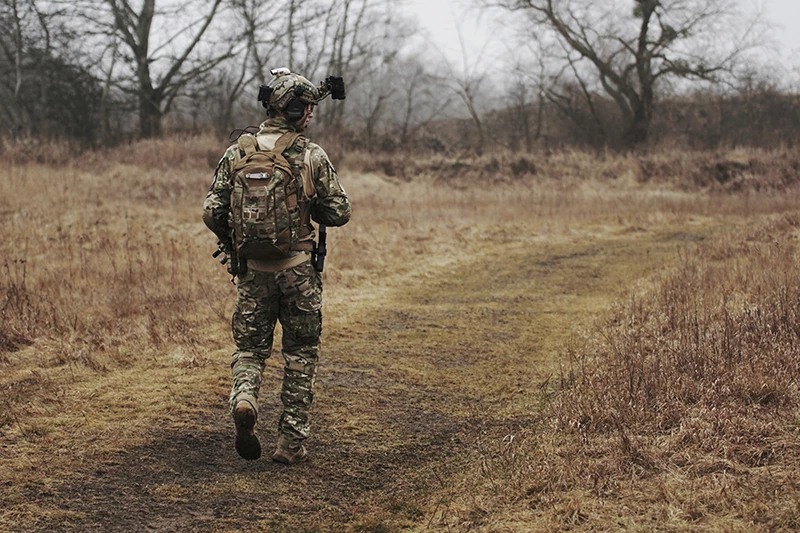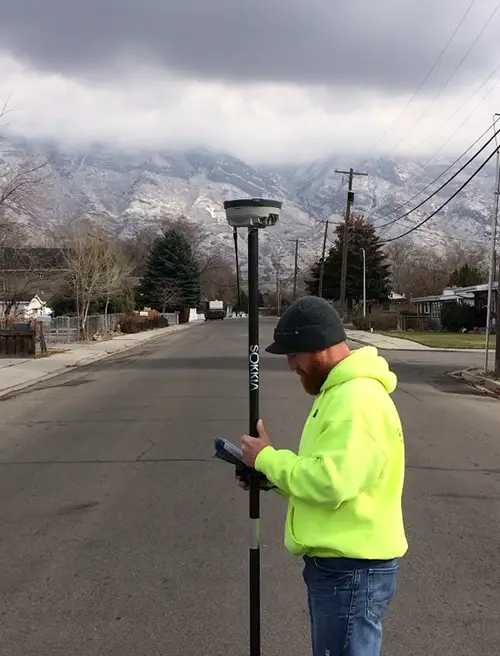 PROJECT OWNER:
United States Army Corps of Engineers (USACE), Kansas City, Omaha, and St. Louis Districts
SURVEY PROJECT:
2016-2019
SERVICES:
ALTA/NSPS
The United States Army Reserve requested boundary surveys on parcels of land which are being used for training and military purposes. Surveys were required to meet ALTA/NSPS Land Title Survey standards and requested on multiple 88th Regional Support Command (RSC) sites.
Project consisted of ALTA/NSPS Standard boundary surveys of Army Reserve facilities, including optional requirements to provide topographic surveys to locate all site improvements, utility markings, title searches, and development of 3D terrain models. All Survey work was completed by Midland's professional staff licensed in the appropriate state and our highly experienced Party Chiefs and survey technicians.
This project is an excellent example of Midland's capabilities to perform topographic surveying in accordance with EM-1110-1-1105 requirements as well as American Land Title Association (ALTA) and National Society of Professional Surveyors (NSPS) standards.
Deliverables included detailed CAD products, which were developed in AutoCAD and converted to MicroStation for delivery and GIS products, including geodatabases in SDSFIE version 4.0 Army Adoption format. Sites where UAV flight clearance could be secured also included high-resolution orthophotography obtained with Midland's Fixed Wing and Multi-rotor UAV platforms.
Three (3) separate task orders were issued with sites located in KS (13), MO (9), IA (4), NE (1), CO (2), MT (3), ND (1), ID (2), and UT (3).