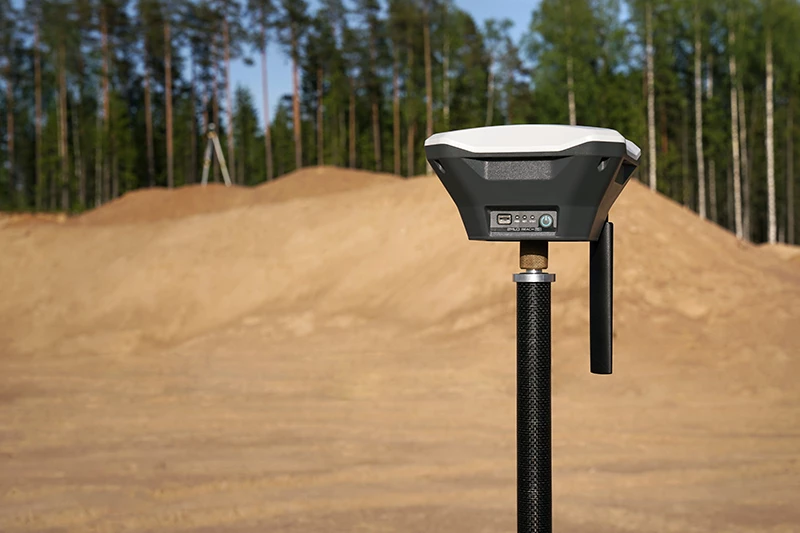 What Is a Cadastral/Boundary Survey?

A way to formally define the boundaries of a property. It focuses mainly on defining the corners of a parcel of land.

Midland Surveying, Inc. routinely provides cadastral/boundary surveys of all sizes and complexities for state and local agencies and private land owners throughout the Midwest, as well as for large federal contracts with the United States Corps of Engineers (USACE), Natural Resources Conservation Service (NRCS), Missouri Department of Conservation (MDC), and U.S. Fish and Wildlife Service. Through this experience, we have gained first-hand knowledge of the local characteristics in many regions of the country. Midland Surveying has successfully completed cadastral and boundary projects through these contracts in Missouri, Iowa, Kansas, Nebraska, Oklahoma, Colorado, North Dakota, South Dakota, Utah, Idaho, and Montana. These projects represent a wide geographic range, and their locations vary from highly developed urban areas to extremely remote rural areas.
Midland Surveying has maintained active contracts with one or more of these agencies since 2005. Midland Surveying's philosophy is that all good surveys must start with good research. Our professional staff and field surveyors are accustomed to completing thorough and complex searches for relevant information relating to all projects. Research is often conducted in the county courthouse where the property is located. However, it can include numerous other sources such as State Land Survey Programs and record archives, departments of transportation, the National Geodetic Survey, railroads, private surveyors in the area, and many other sources depending on the location of the project.
Professional Land Surveyors with Midland Surveying, Inc. have surveyed thousands of miles of section boundaries in the firm's 50-year history and filed over 7,000 government land corner certificates.